Location
El Guindal is located in:
Ctra. Gral. s/n - La Caleya (Serantes)
33.749 - Tapia de Casariego (Asturias)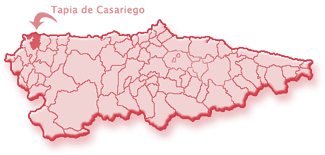 Kilometer: N-634 between Km. 546 and 547.
The road access to Serantes is via the N-634.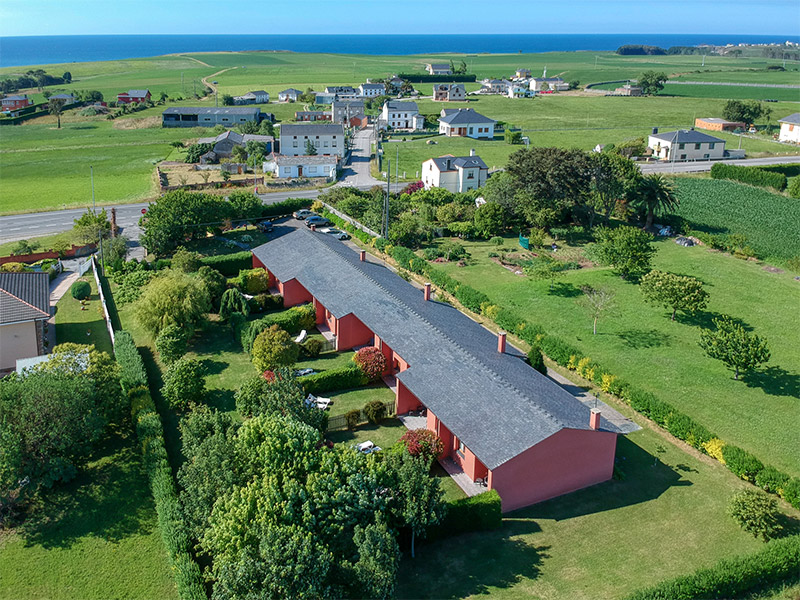 Routes by car from different points:
ALSA
from Oviedo-Ribadeo: stops at Tapia de Casariego and Serantes.